Before contacting us why not check if your query can be answered in our FAQ section.If not then please complete the 'Contact Information' and we'll get back to you ASAP.
Contact Us
Fill in the contact us form provided below and let us know how we can help.
Payment
We currently accept the following payment methods: Visa, Mastercard, American Express, PayPal and Amazon Pay.
Delivery
*All delivery times are estimates and subject to the courier being able to deliver. Weather and unforeseen events may also cause a small delay. During Cyber Week, Next Day and Saturday Delivery may not be available. Please see Checkout for details.

See Checkout for Exclusive Offers & Delivery Prices
---
Saturday Delivery

(order before 7pm Fri)

Price varies by country at checkout. We do not currently deliver to all countries.
UK - Royal Mail Tracked Returns

Cost paid by the customer

Extended Christmas Returns
Orders between Nov 15th and Dec 31st

Extended until 31st January
Returns
Always remember our returns policy: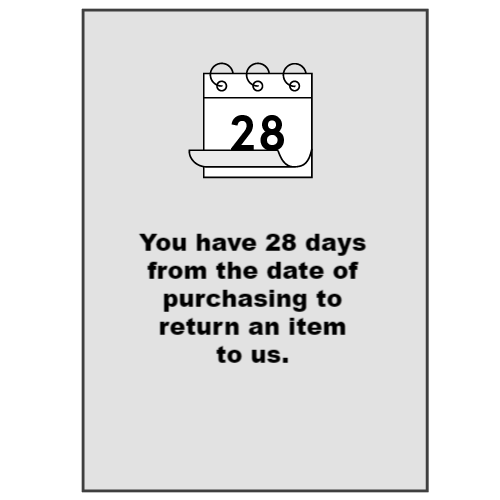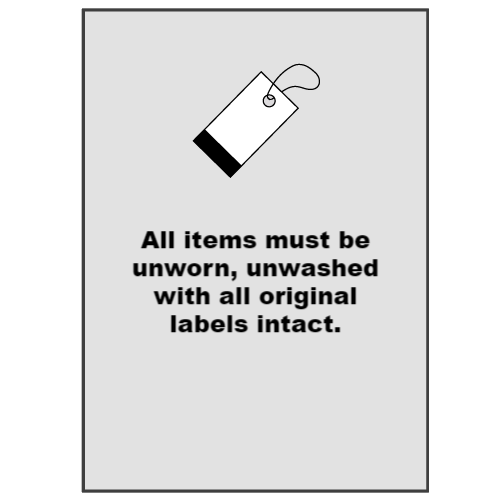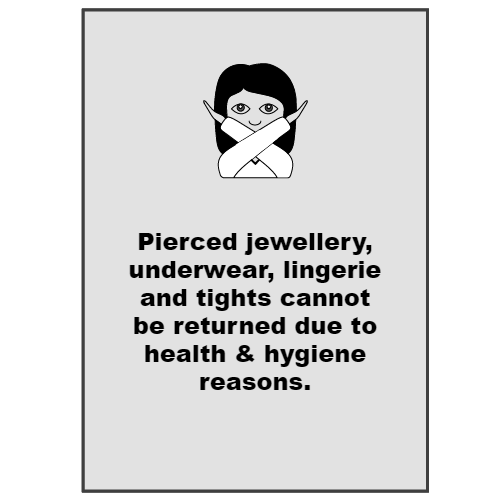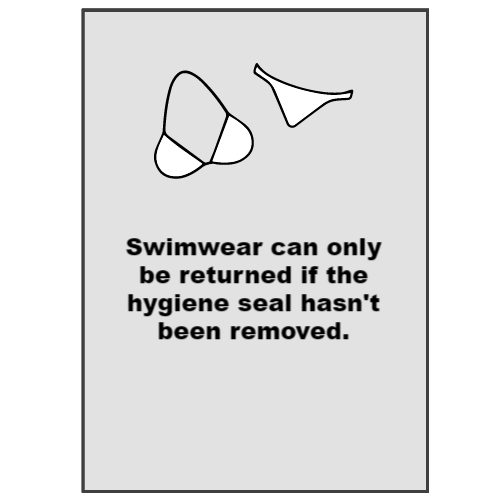 Extended Christmas Returns: Orders between 15th November and 31st December can be returned up until January 31st.
Better get returning...
If any items appear to be faulty, please report this to our Customer Care team who will be more than happy to help.

If you're returning a parcel from within the United Kingdom it's FREE via Royal Mail, the prepaid label will be prefixed to the delivery note. Carefully repackage the item and attach the label to the parcel ensuring no other address is visible, then pop it into your local Post Office.

The returns cost from outside the United Kingdom is responsible by the customer and the full returns address can be found below, all other Terms and Conditions remain the same within our returns policy.
LOTD.com Returns
C / O Synergy Retail Support
Unit 3 Ravens Way
Crow Lane Industrial Estate
Northampton
NN3 9UD
Always keep the returns receipt with the tracking number - we'll need this just in case there are any issues with the return.
Count on us, we'll do the rest!
Please allow 14 calendar days for the parcel to be returned to LOTD.com and a refund to be processed. We'll work hard to ensure this is done as soon as possible for you.

We'll keep you informed via email when we've processed the return and issued a refund back to your original method of payment.

Once the refund has been processed, please allow 2 - 5 working days for the funds to become available in your account.
You can return your parcels at over 600 Asda stores!
Here's how to return at Asda:
If you have received a toyou return label with your parcel, please attach this label to your parcel. If not visit the toyou website here

to print a label at home or you can print one in store.

Take your labelled parcel to the toyou signposted returns point or hand to a colleague at your most convenient Asda location; remember to include your returns note!
toyou will do the rest

Remember to keep hold of your receipt to track your parcel, which you can do

here